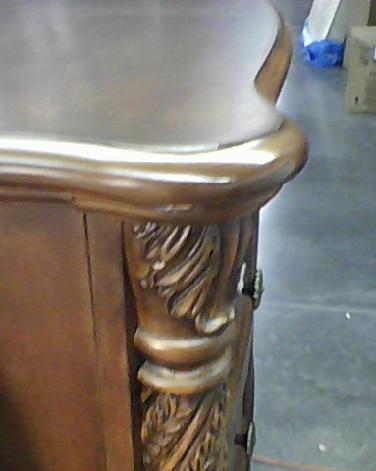 Please send us your questions or a description of your problem.

We respond to emails as quickly as possible. Please allow 48 hours before you receive a response to your inquiry. If you have photos that you would like to include with your email please follow the instructions below. Please take all photos from different angles and with the best lighting possible.

Got Questions? Need a Quote?

VERY IMPORTANT:

Please include in your email:

• Name

• Email Address

• Billing Address

• City, State, Zip Code

• Daytime Telephone

• Alternate Telephone

Please send us an email to
[email protected]
. Attach your photos to that email and send with a description of your needs.
Note: Please attach photos to your email. Do not Copy & Paste them into the body of the email. We will not be able to see them.

Description of your problem

Quality services, that's our business.